Flange Management Services Description
Flange management is a petrochemical enterprise to reduce flange joint leakage during construction, commissioning or overhaul, the installation process of flange joints in the production area is strictly controlled, so as to obtain long-term reliable flange joints. Specifically flange management is the key flange bolt inspection, flange surface inspection and repair, as well as the installation process of preload management operations, to achieve the full overhaul cycle of non-leakage operation.
Role of flange management
Flange management services applied in oil and gas industries can greatly improve seal reliability, greatly reduce or even eliminate the potential risk of leakage, and make operation safer. The whole process of flange management is rigorous and meticulous, and equipment flange information is collected and reviewed to establish a ledger as well as construction information and reports are organized and archived. This standardization, refinement, and data helps improve the service life of equipment.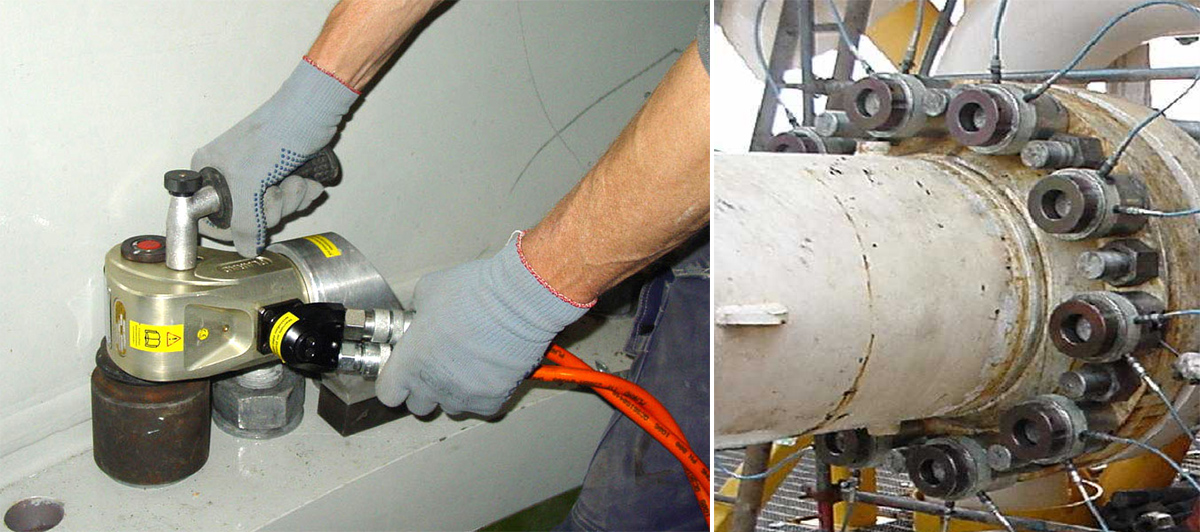 TimEast has served a large number of oil, gas and chemical customers over the years and has accumulated rich experience in the practical application of flange management. No matter what country you are in, we send our technicians to the site to serve you and ensure your normal and safe operation.
Bolt load calculation software
Bolt load calculation software that recommends tightening methods, tooling selection, torque and tension value. We operate 2 programmes which conform to ANSI & API Standards. Each Operating system is stand alone and does not require a server link.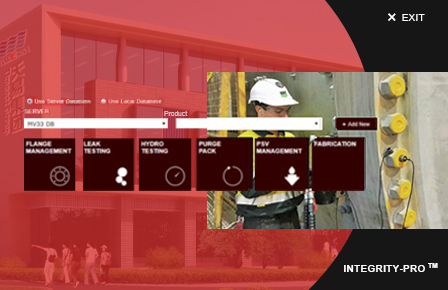 Type of Equipment
● Manual Bolting Tools
● Tensioning Tools
● Torquing Tools
● Hydraulic Accessories
● Hydraulic & Pneumatic Pumps
● Pipe Flange Spreader
● Ultrasonic Flange Tester

A successful flange management process will ensure activities carried out on a bolted joint are controlled and historical data is recorded to provide an auditable trail.